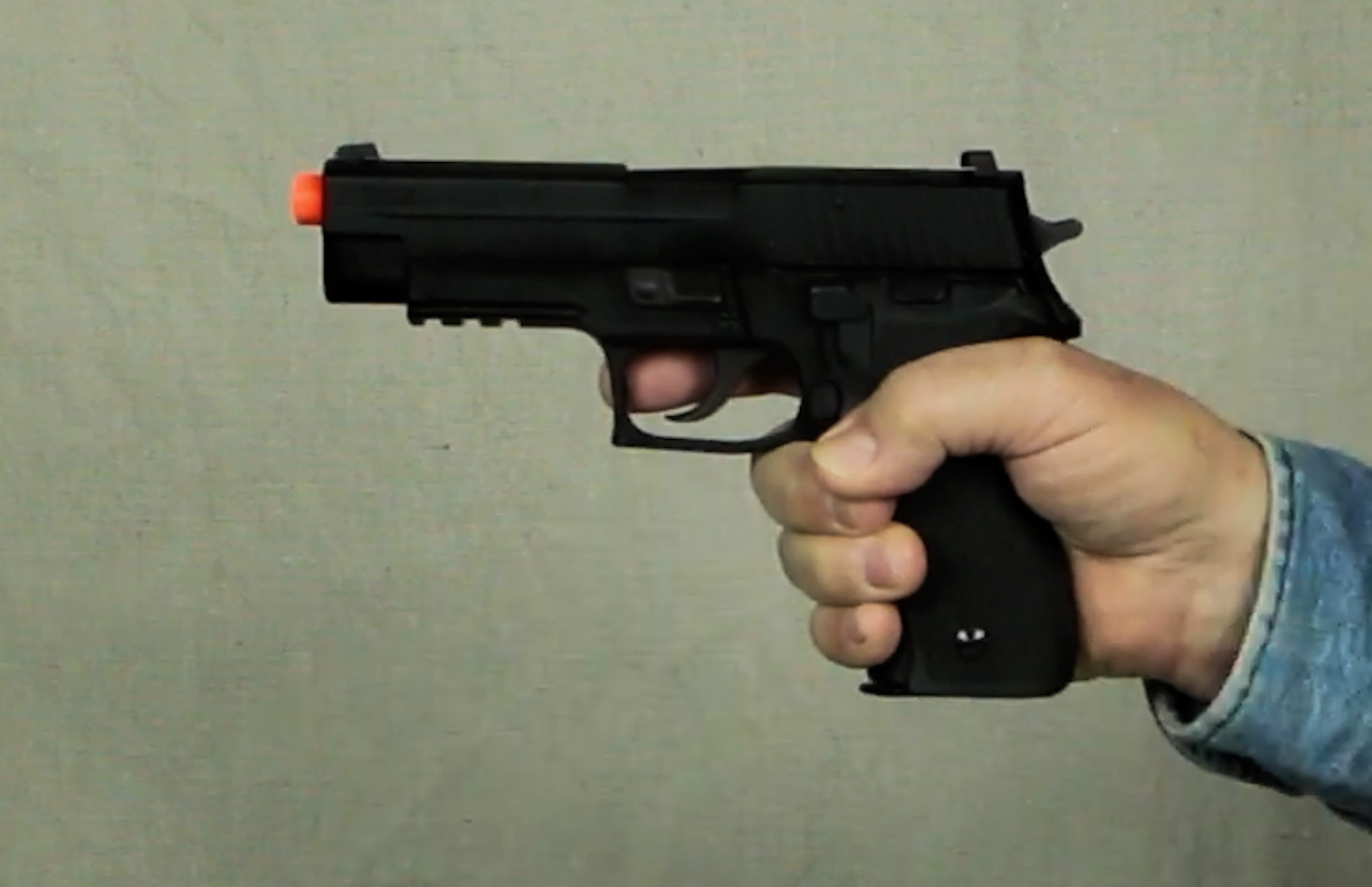 KWA is a manufacturer of airsoft guns. More specifically, KWA manufactures very accurate replicas of real firearms – both rifles and pistols.  I have several of their products and like them very much.  My latest is their replica of the Sig P226 and I've made a little video using it.  See https://www.youtube.com/watch?v=WdjO72pfunA .
An oddity, to me anyway, discovered during testing is that the velocity from the M226 is low after first charging the magazine. After the first few shots, velocity increases and then remains relatively constant.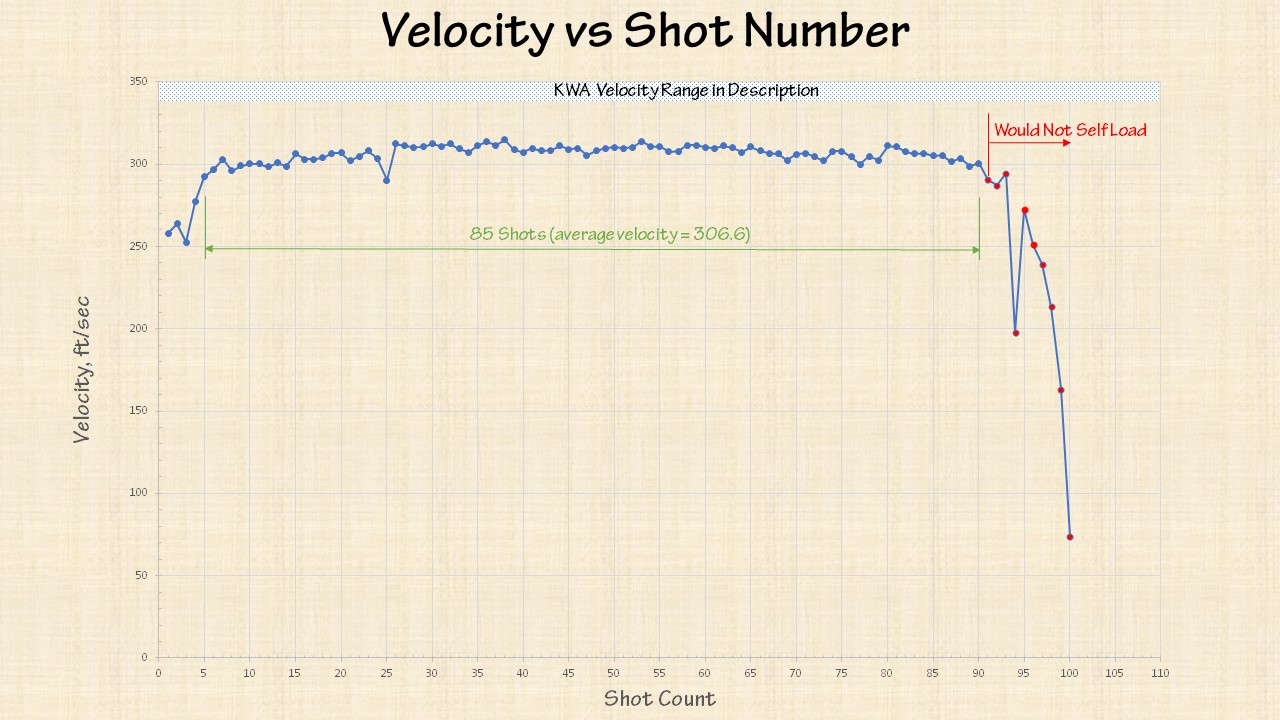 I plan to do some additional testing with heavier BBs and varied charging techniques.